Virtual Chemistry Grad Open House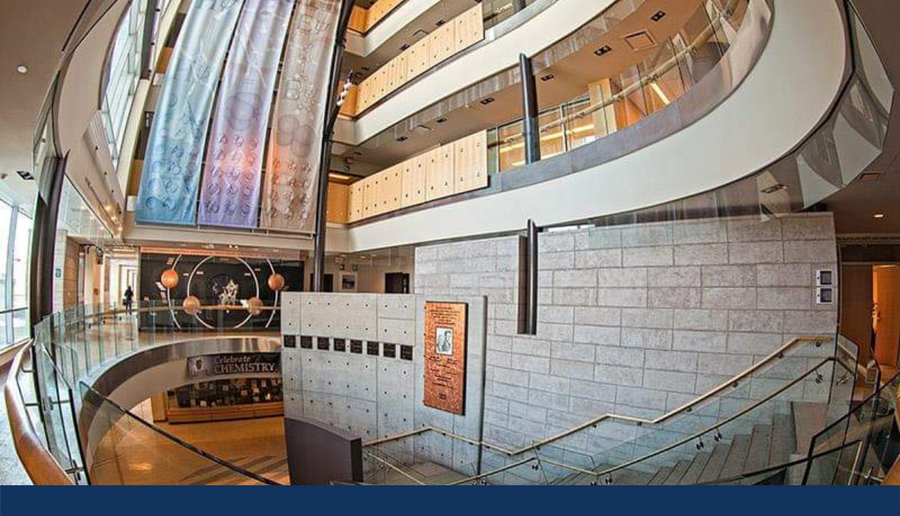 February 21-24, 2023
Come join us for a virtual simulated real-life, in-person interactive open house! Create an avatar who can seamlessly move in and out of interactions and conversations. Meet with profs one-on-one or in a group. Get to know current students through conversations and games. Check out the exciting research our chemistry family is working on. There is lots to explore. We look forward to seeing you there!
Important: You do not need an account to access Gather Town. However, you will need to register in order to receive the link to enter our virtual space.
Stay tuned for more information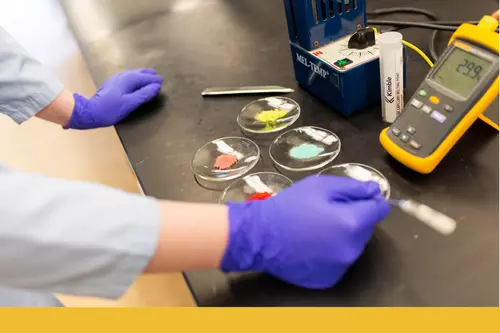 The Department of Chemistry welcomes and encourages prospective applicants to visit our campus in the beautiful lakeside City of Kingston.
The choice of Grad School can be a life-changing decision. Not only is it an investment of both time and money, but it also creates life-time connections both in and out of your field of study.