95th Anniversary Celebration of the ACS Women Chemists Committee (WCC) Seminar
Date
Tuesday June 28, 2022
10:00 am - 11:00 am
Location
Chernoff Hall, Room 202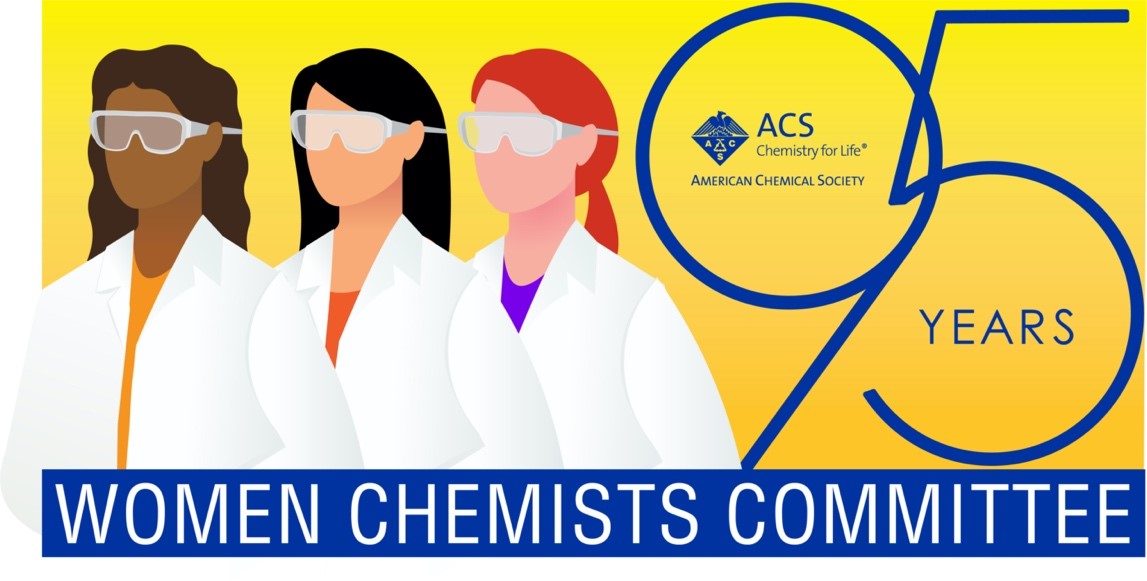 Date, time, and place: Tuesday, 28-June from 10:00 – 11:00 AM in Chernoff 202
About: The Queen's University Student Chapter of the American Chemical Society invites you to attend a seminar as part of the 95th Anniversary Celebration of the ACS Women Chemists Committee (WCC). Presenters will include an introduction by Dr. Amy Balija (ACS National WCC Chair), Dr. Amanda Bongers (Chemistry), Dr. Shoma Sinha [Queen's Women's Network (QWN) & Queen's Partnerships and Innovation (QPI)], Brooke Ring [Women in Science at Queen's (WiSQ)], and Tina Tabrizizadeh/Rachel Shum [Bonds for Success/Chemical Institute of Canada (CIC) – Kingston Section], with a Q&A by the presenters at the end, time-permitting. Refreshments will be provided.
The WCC serves the membership of the ACS with the mission to attract, retain, develop, promote, and advocate for women to positively impact diversity, equity, and inclusion in the Society and the profession.
The Chapter gratefully acknowledges funding support from the "95th Anniversary Celebration of the WCC" grant program.